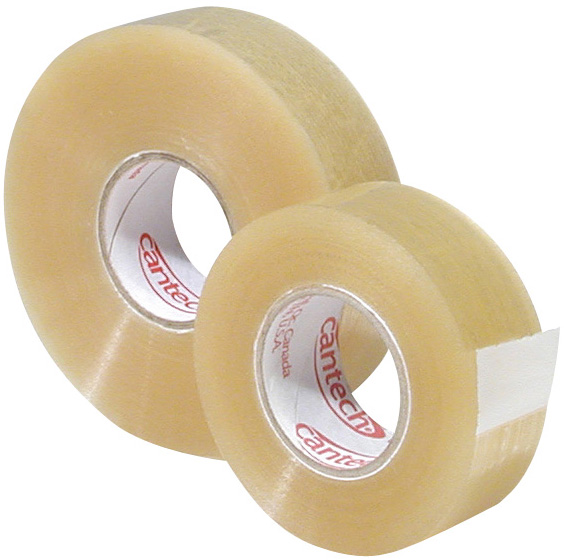 20600
Cellulose Tape

Description
---
Cellulose film backing specially treated for easy unwind. Coated with a powerful aggressive adhesive that will stick to most clean and dry surfaces.


Applications
---
Known for its multiple applications
Gift-wrapping or repairing torn paper
Sealing, holding and packaging in manufacturing plants,
as well as in offices and homes. Tabbing of static free bags and
carton closure in the computer industry.
Benefits
---
Static free (as per ASTM-D-257)
});